Book Online
GANAPATHY HOMAM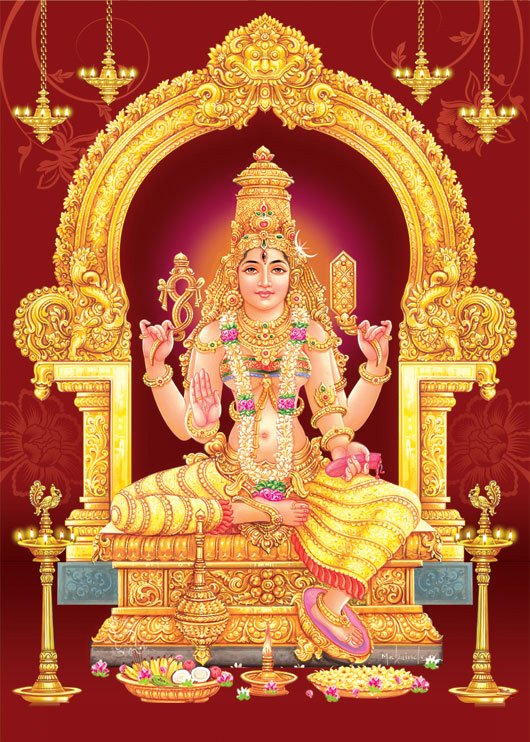 GANAPATHI HOMAM
Ganapathi Homam is a ritual dedicated to Lord Ganesha, performed to seek his blessings and achieve success before imparting on any venture. As per Hinduism, the grace of Lord Ganesha can remove obstacles in life and fulfill any task.
The Elephant-faced God, Lord Ganesha is the Supreme Being who removes obstacles from ones plan or a venture in life. He is Vighnaraja or Vignaharta by many of his devotees. Also, he is important for his Siddhi (success), Buddhi (wisdom and intelligence) and Riddhi (prosperity). He is the first one that the devotees honour among all Gods in most of the worship rituals and services. The God is also famous as the God or Patron of Arts and Sciences.
To get rid of all obstacles and problems that he or she might encounter in their new ventures of life, both professional and personal.
Get Prosperity, Wealth and solve wealth related issues in their life.
Enlightens the spiritual mind and makes one conscious of the higher realms of existence.
Ensures success and wins over mortal enemies
This Homam is best when performed during Brahma Muhurtham time (04:30AM - 06:00AM) before sunrise. Auspicious day has to be fixed according to one's Nakshatra, Yoga, Thithi of that particular date.
Poornahuti (the last offering signifying the end of the Homam) should take place at sunrise.
Sankashti Chaturthi of every month and Vinayaka Chaturthi are considered extremely auspicious days.
The 3rd day of Navratri which is Tritiya is also a great day to perform Ganapathi Homam.
Anujnaa - Mantras to seek co-operation and permission from Lord Ganapathy and other Gods to perform the Homam.
Aachamanam - Sipping of holy water for inner purification of body and soul. Vighneswara Pooja - Requesting Lord Ganapathy to remove all the obstacles in the Pooja.
Pranayama and Sankalpam - Taking a vow to please Lord Ganapathy.
Kalasa Shuddhi - Sprinkling of Holy water on oneself.
Agni Prathistahapana - Igniting the fire inside the Homam Kund with a camphor. Dikpaalaka Pooja along with the Panchopachara Pooja takes place for the Lord.
Poornahuthi - Preliminary offerings by the Priest into the Homam Kund with the invocation of the God while chanting specific Ganapathy Mantras in front of the Homam Kund.
Udvasana - Conclusion of Homam / ritual.
Ghee, Modhaka, and the Durva Grass.
Purnahuti, which is the last offering should consist of Coconut, Banana, Honey, Sugarcane, Ghee, Modhaka, Jaggery and Puffed Rice.
Homa Kunda (can consist of bricks).
Additional materials required are Karpoor, Kumkum, Sandalwood paste (Chandan), Haldi (Turmeric), Flowers, Theertha Vessel, Spoons, Vessels for Ashtadravya, and Conch.
A devotee can perform Ganapathy Homam by himself or arrange a Thantri.
Since the procedure and the rituals are simple, this Homam can take place at home or office.
Most of the temples, irrespective of the main deity, offer the Seva of Ganapathy Homam as their service.