Book Online
THILA HOMAM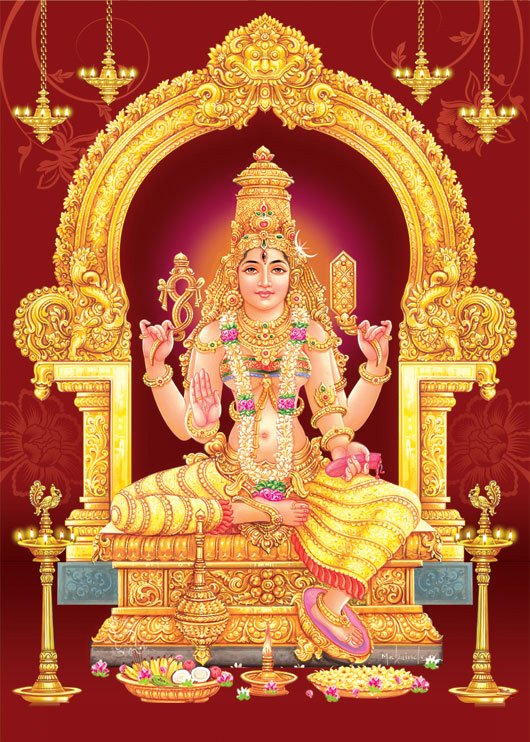 PITHRU SHANTHI HOMAM
One of the very important ritual that needs to be done by any person is Pithru Yagam (Tharpanam & Pithru Shanthi Homam). If a person fails to do so, it will activate ancestors anger and fall prey to Pithru Dhosham. That is why it is essential to perform Tharpanam and Pithru Shanthi Homam every month on Amavasai day. In our Sre Suryamangalam Bagalamukhi Temple, on every Amavasai day in order to pacify our ancestors, Thila Homam, Tharpanam and Pithru Shanthi Homam are being performed by priests who are well versed in Sastras.
EFFECTS OF PITHRU DOSHA
Creates undesirable effects on persons health and mind making them physically unsound or diseased.
Leads to persistent bodily disorders or disease and is more likely to cause prolonged illness of self or any family member.
Causes problems in conceiving and continuing the generation further.
Affected person lacks financial prosperity and stability, huge debt that pushes a person to extreme poverty, obstacles in functioning of business, facing difficulty in getting monetary benefits and more.
Adversely affects his/her relationship with the spouse or beloved.
Delay in marriage, strained married life, infertility, extramarital affairs and even divorce.
Faces recurrent loss of jobs, difficulty in promotion and sometimes even destruction of ones career.
BENEFITS OF PITHRU SHANTHI HOMAM
Relieves the souls of the deceased ancestors
Helps in nullifying Pithru Dosha
Safeguards you against Evil-eye and Negative energies